WAPOTEC Update on the Corona Virus
In recent days, the situation in Austria, Europe and other parts of the world has changed in a way that has never been seen before. In order to cope with the corona virus, each and every one of us is called upon to adopt sustainable behavior.
---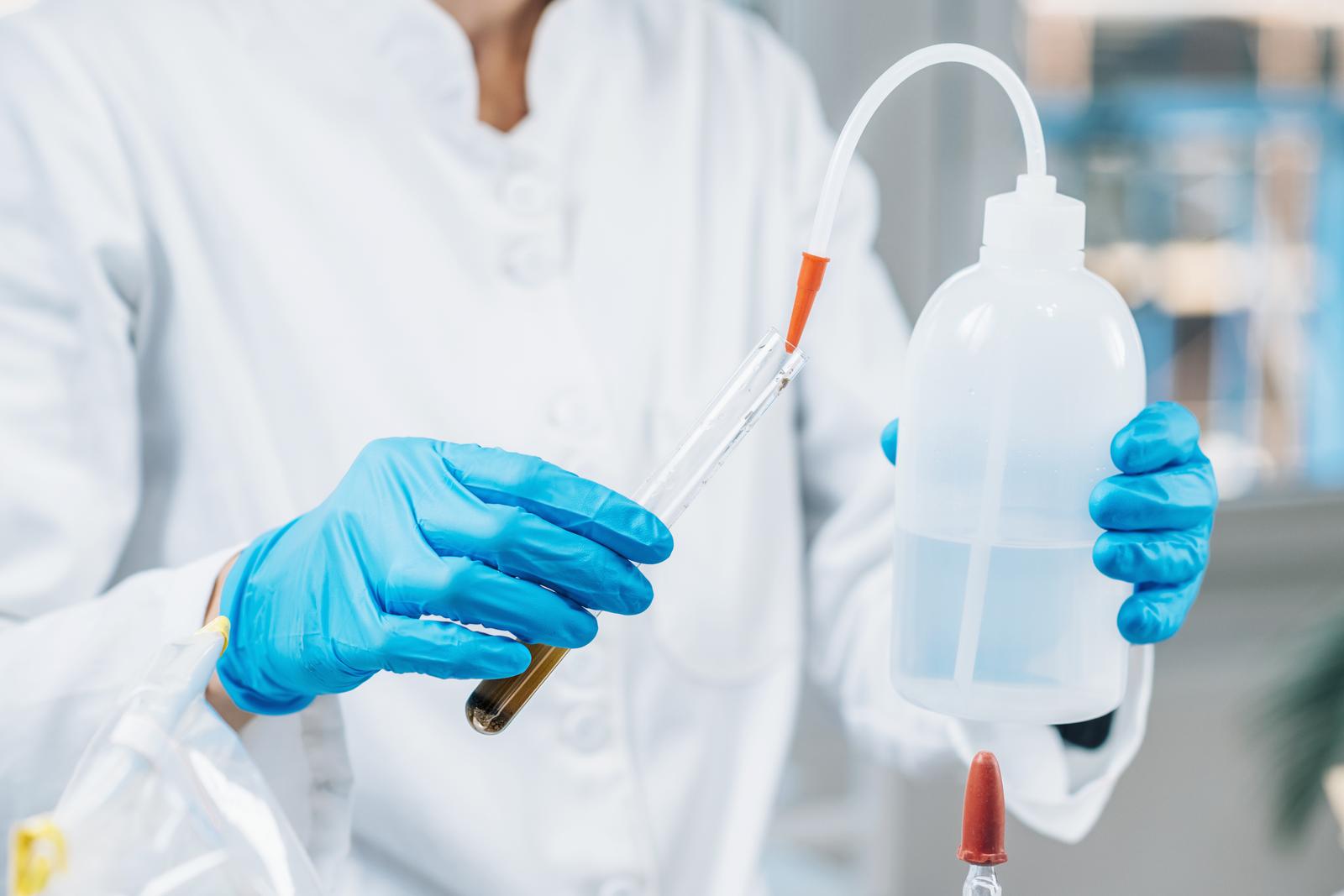 Since the publication of the first restrictions, which undoubtedly have an impact on society and economy, internal crisis management has also been activated at WAPOTEC in order to ensure that appropriate decisions can be made fast and operations are maintained in the best possible way.
In addition to the legally prescribed protective and restrictive measures, WAPOTEC was able to successfully implement the following measures in particular to maintain "social distancing":
The office is operated in a 2-shift system and where possible through teleworking
 Office and production facilities at Franz-Sauer-Str. 44, 5020 Salzburg are closed for external visitors until further notice
Thanks to these precautions, WAPOTEC is currently operating with unrestricted production of water treatment agents and disinfectants and logistics are running on time (as of 20.3.2020).