First action plans for public swimming pools
In many European countries, initial easing measures have already been taken in connection with COVID-19 pandemic.
---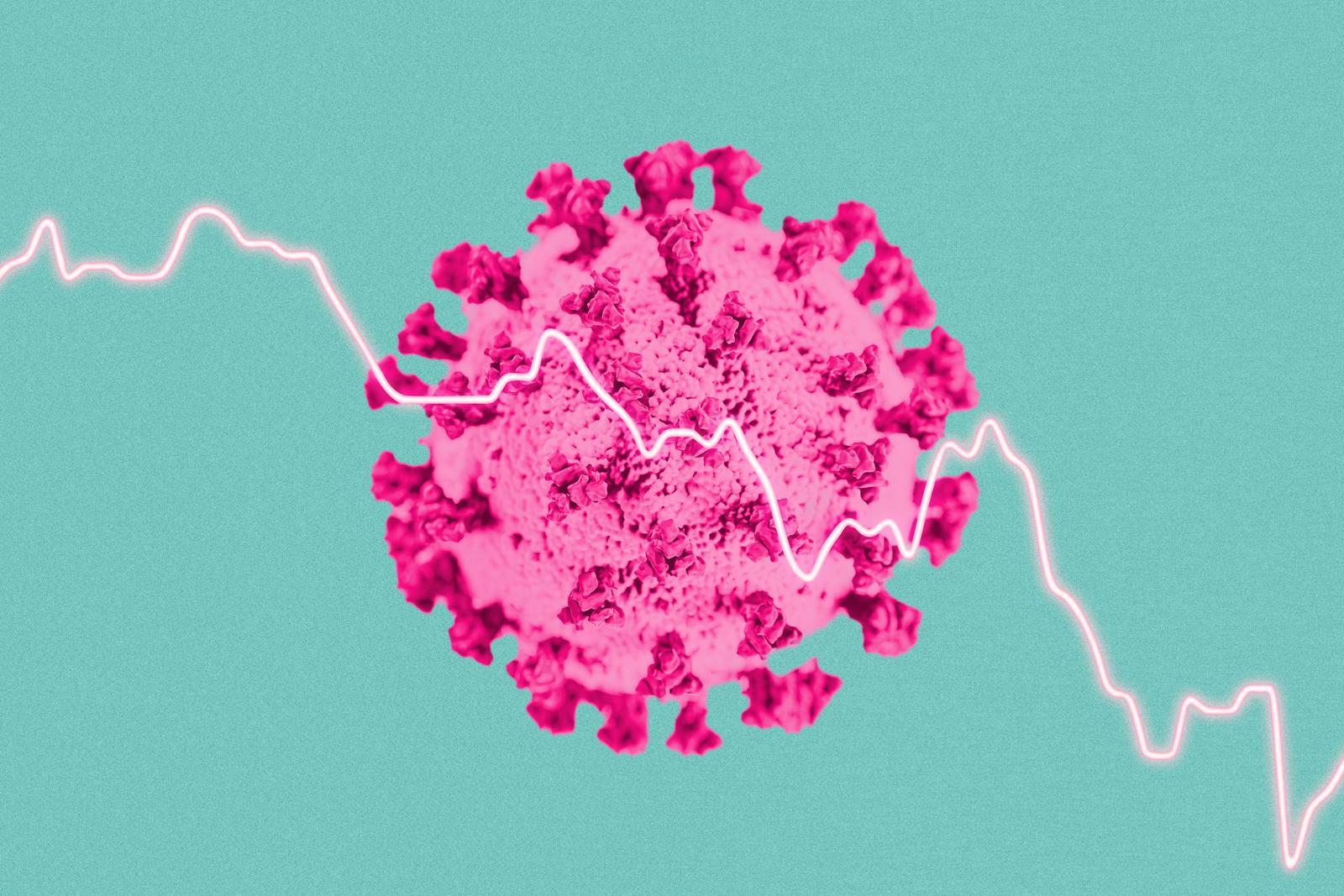 Germany has been particularly active preparing for the opening of public swimming pools for weeks and offers a comprehensive plan of measures. Austria is focusing on compliance with the distance rules in the water and on land. In both countries, the general quality standard for swimming pool water treatment is very high. Its stringent regulations aim to "prevent damage to human health, especially through pathogens". WAPOTEC supports its partners worldwide in this very special time with its long experience and know-how from different areas of water treatment.