Crystal Clear and healthy Pool Water
Despite the economic situation many Europeans and residents of other countries are breathing a sigh of relief. The tourism and leisure industry is recovering in small but continuous steps.
---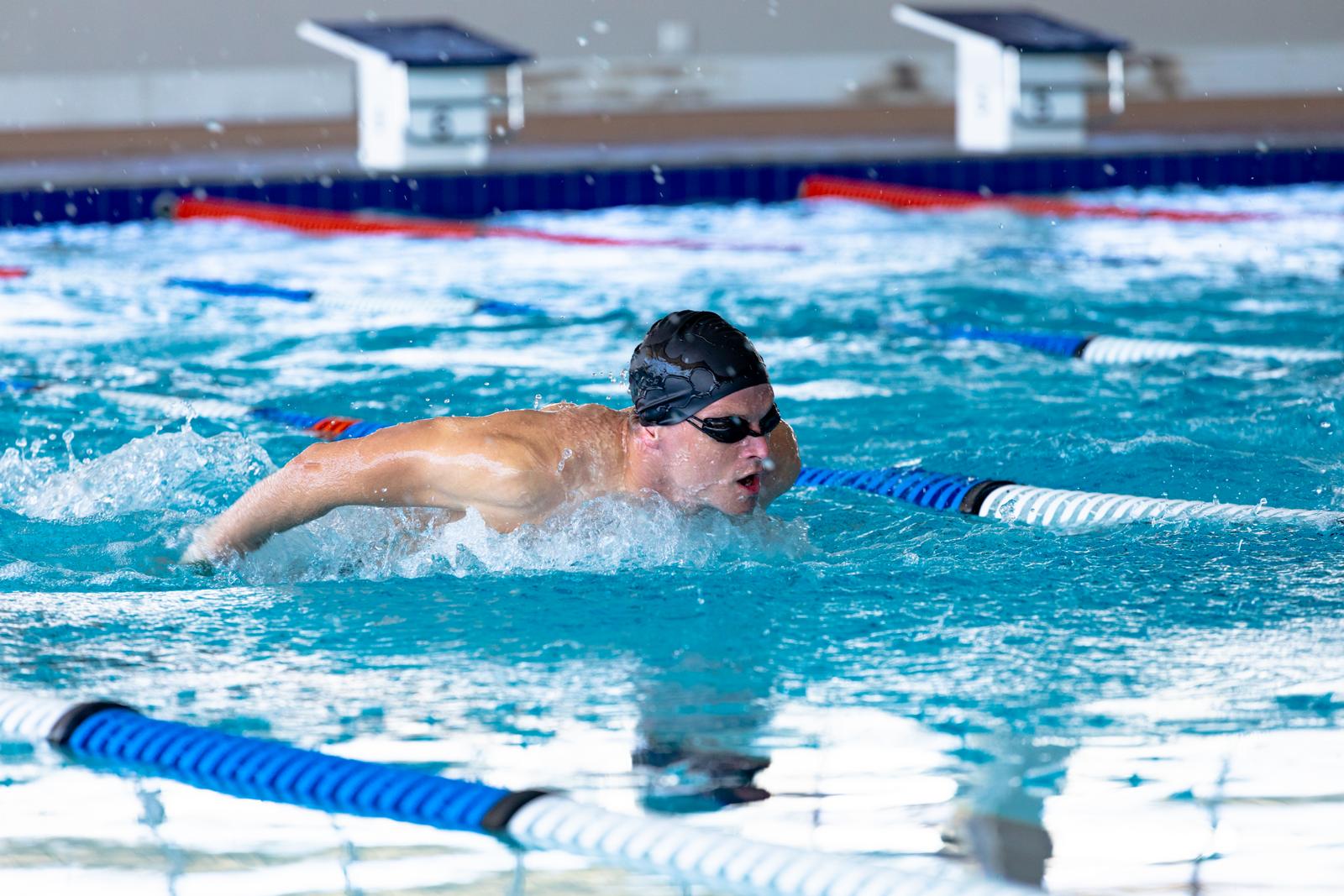 We have made the health and safety of your patrons our top priority. With our cleaning and disinfection products and services, WAPOTEC contributes significantly to sustainable and hygienic water treatment solutions for commercial and hotel swimming pools.
WAPOTEC offers individual solutions for your efficient swimming pool water treatment keeping pools open and safe.