45Years WAPOTEC Anniversary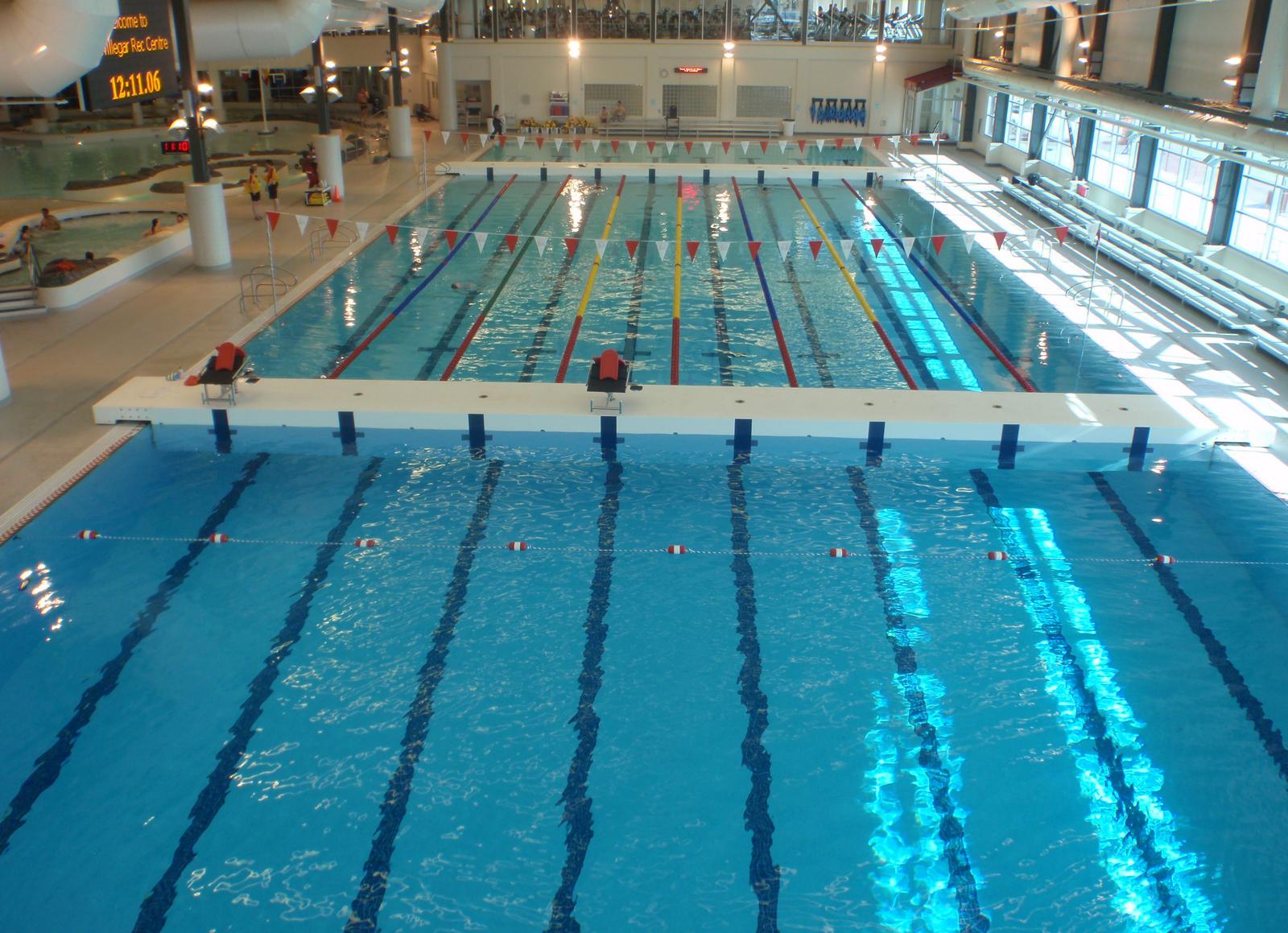 45Years WAPOTEC Anniversary
The history of WAPOTEC GmbH begins in 1976 as a trading company. However, the real success became visible decades later, after the focus is put on niche products and unique services and the company is transformed into a pure family business.
From then on, the strengths of the company are emphasized and supported financially and organizationally by the family. Customer orientation, synergies and sustainability in the use of resources as well as close and lasting cooperation with all project participants are in the foreground and determine the success.
The success of our partners is our success
Many partners have accompanied WAPOTEC for decades because of the trust, friendship and passion for better water quality. The network includes partners in almost 50 countries worldwide and is characterized by the willingness to support and strengthen each other.
WAPOTEC also has ambitious plans for the coming years. The common visions form the basis for new opportunities and development possibilities for the partners. The open exchange within the group will continue to create unique solutions that create exceptional benefits for our partners, users and bathers. The solid structure and innovative culture ensures steadiness, continuity and stability in all processes, but also an environment for innovation, as well as for the successful development of WAPOTEC®partners in almost 50 countries internationally.